Rebuilding the community since 1982.
With over 40 years of experience in the restoration industry, we are equipped to handle any disaster. With 6 different locations, throughout the South-Central Interior of British Columbia, Kootney's and Thompson Valley, we are Interior BC's trusted choice for Residential and Commercial Restoration.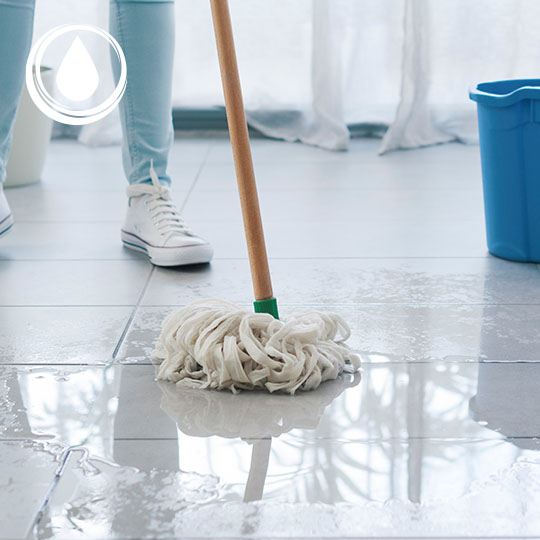 Flood & Water Damage
Getting professional help quickly is crucial when faced with flood or water damage. Our emergency response team is available 24/7 to provide prompt assistance whenever a disaster strikes.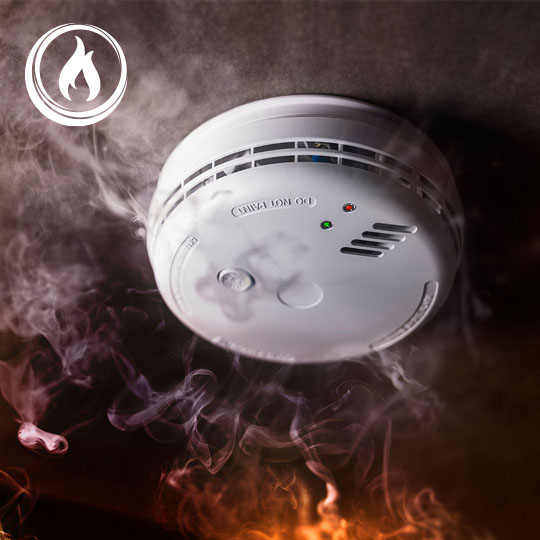 Fire & Smoke Damage
The aftermath of a fire can leave behind smoke, soot, debris, odour and ash that can spread throughout a building, leading to surface discoloration and damage to personal belongings if not dealt with promptly.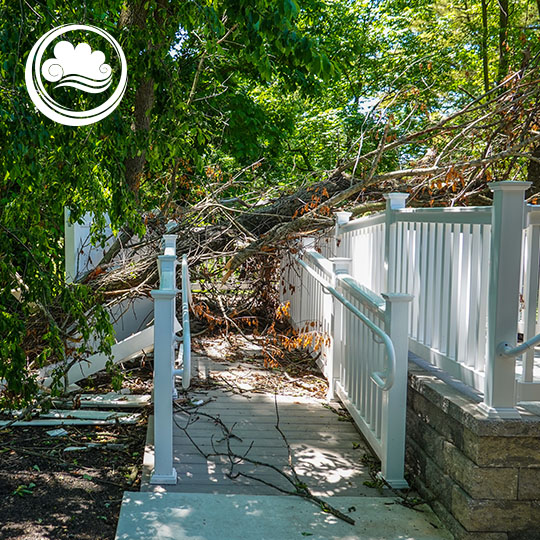 Storm Damage
Storm and wind damage can cause extensive damage to your property. Our emergency response team provides quick and effective services for storm damage, including but not limited to, fallen trees on your home, shingles blown off your roof, or even blown off siding from the exterior of your home.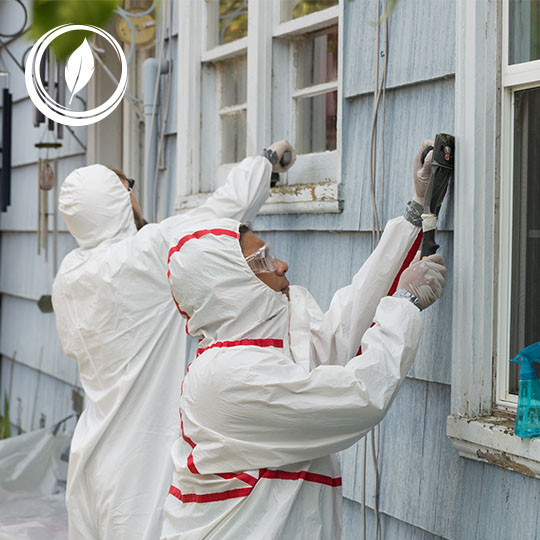 Mold & Asbestos Clean Up
Our risk team is highly qualified and trained to handle hazardous materials, including mold remediation and asbestos abatement. They possess extensive knowledge and expertise to effectively manage any potential risks associated with these substances.
our numbers
Our team at Stutters Restorations is proud to have completed a vast number of successful residential and commercial projects. We are grateful for the opportunity to serve our community and provide high-quality restoration services when they need us most.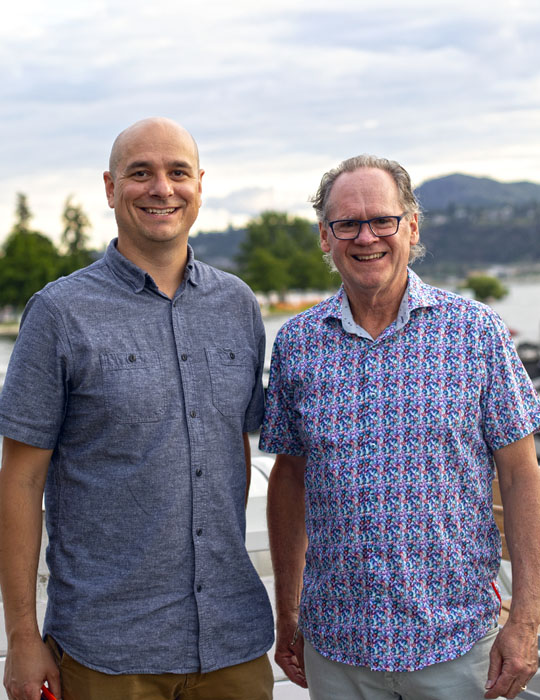 Stutters Restoration
About Us
For more than forty years, we have been serving the South-Central Interior of British Columbia, starting with our first location in Kelowna, opened on May 28th, 1982. Since then, we've expanded and opened up 5 other locations in West Kelowna, Vernon, Penticton, Castlegar, and Kamloops. As a trusted name in the region, Stutters Restorations has been relied upon by many families over the last four decades.